Located in the heart of Edinburgh, Nicolson Square will light up with the soft glow of candlelight on March 30. With more than two centuries of history, this classical-style building will be the protagonist of a series of candlelit concerts that will pay tribute to one of history's most storied composers, Antonio Vivaldi.
On this promising evening, the iconic site will host two back-to-back shows, at 6:30 p.m. and 8:30 p.m., perfect for those looking for pre-dinner or post-dinner plans. Once you choose your timeslot, get ready to be mesmerised by the stunning interiors of this historic building. A sea of candles will illuminate its hall leading the way to a magical performance.
A talented string quartet will take on the stage and describe landscapes and scenes, evoke feelings and emotions, as The Seasons are rendered in such imaginative detail they bring forth memories without the need for words. No matter how many times you have heard this masterpiece before, it never tires and always has the capacity to astound. The string quartet will play, note by note, a crispy Autumn, a chilly Winter, then a blooming  Spring, finishing with the warm breezy of Summer.
The classical style of Nicolson Square will serve as a compliment to the hundred of candles that will surround you on this date. You will fill a burst of extasis as the intimate and warm atmosphere melts over you. Relax and listen to Vivaldi's compositions like never before!
Known to be the first public meeting space for the Methodist church in 1815, the A list building is one of the most promising venues for Candlelight this year. Its classic style and imposing Venetian columns on the façade make this the perfect place for a unique candlelit evening. And although the building was refurbished in 1872, it still retains the essence of its early days. Nicolson Square has five incredible rooms capable of holding events for up to 250 people. The venue sits within two buildings on site, the Main building, where the Great Hall is located, with high ceilings, a viewing balcony and an impressive organ.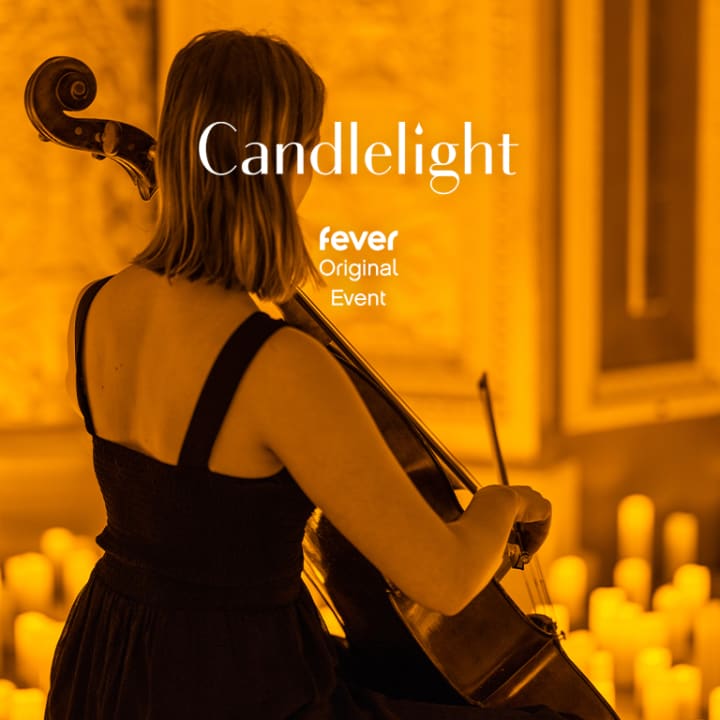 Candlelight: Vivaldi's Four Seasons
June 9, 2023 9:30 PM
From £25.00
---